• Medical Marijuana Evaluation Clinics •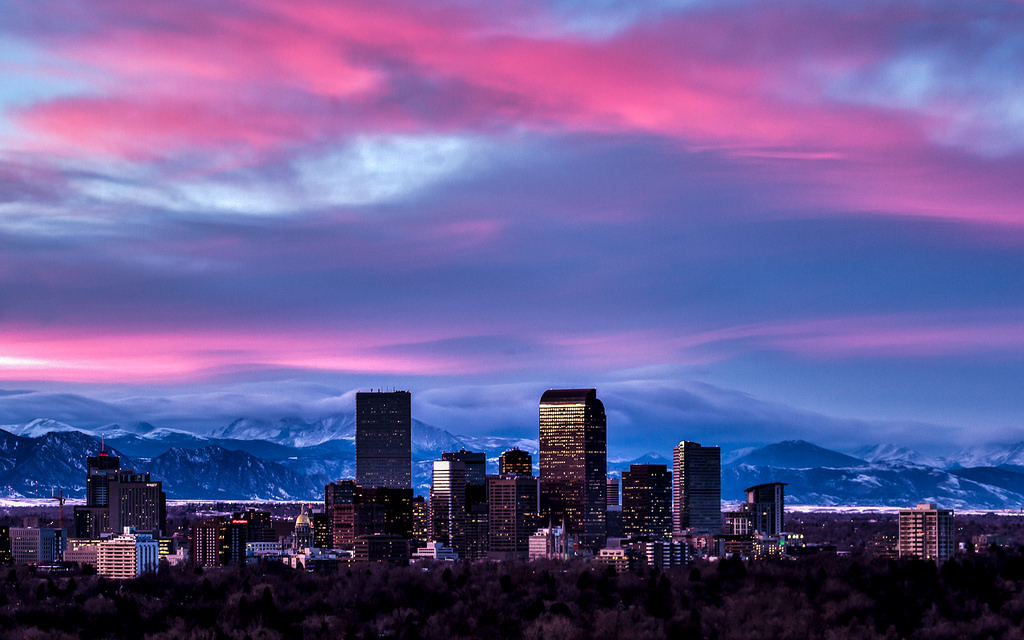 Questions? We have answers!
Click on our link to send us an email with any and all questions and concerns you may have regarding medical marijuana. Moving to a state with one of our locations? Send us an email and we'll help prepare you for the certification process that best fits your needs.
We look forward to helping you begin your journey to wellness.